Boundary Scan test development, using JTAG provision application software
The combination of JTAG ProVision and JTAG Visualizer give you unequalled support in preparing boundary-scan tests and ISP applications. Even if you're new to boundary-scan, or if you've been away from the tools for awhile, you'll quickly be developing complete routines for your boards.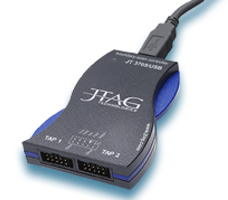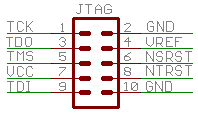 JTAG ProVision's wizard and model library guide you step-by-step through the process. The built-in coverage examiner delivers critical feedback so that you know how to achieve your DFT objectives and when you've achieved them.
JTAG Visualizer is like nothing else in the industry: with it, you can see your boundary-scan applications and results right on the schematic and layout drawings of your board. When you're done, you can easily port your applications to your company's production department or to your contract manufacturer.