Austin servicing its clients by doing software development based on the new requirements from scratch or customized development from the existing software applications. The life cycle includes requirements gathering & analysis, sending the proposals & estimation, doing mock ups and prototypes, development & construction, testing and release. In each stage, we interact with the customers for review and approval. This kind of approach helps to avoid rework and increase productivity and quality.
We design the software with n-tier architecture, where we can serve our clients based on their any kind of requirements starting from desktop application to multi server based geographically dispersed environments. Our application architecture helps our clients to access the system from any part of the world through a browser or any devices like PDA and Smart Phones.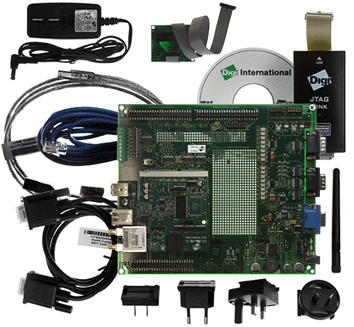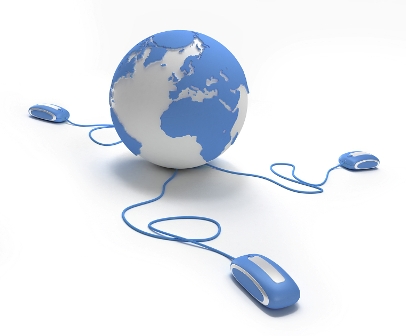 Austin have strong technical teams and expertise working on various tools and technologies for various stages of software development life cycle like Dot Net Framework 2.0/3.5, Visual Studio.Net 2005/2008, SQL Server 2005/2008, Visual C++, C#.Net, VB.Net, ADO.Net, ASP.Net, Web Services, AJAX, Windows Mobile, UML, Design Patterns, QTP, BizTalk Server and Sharepoint Portal, WPF, WF and WCF etc.